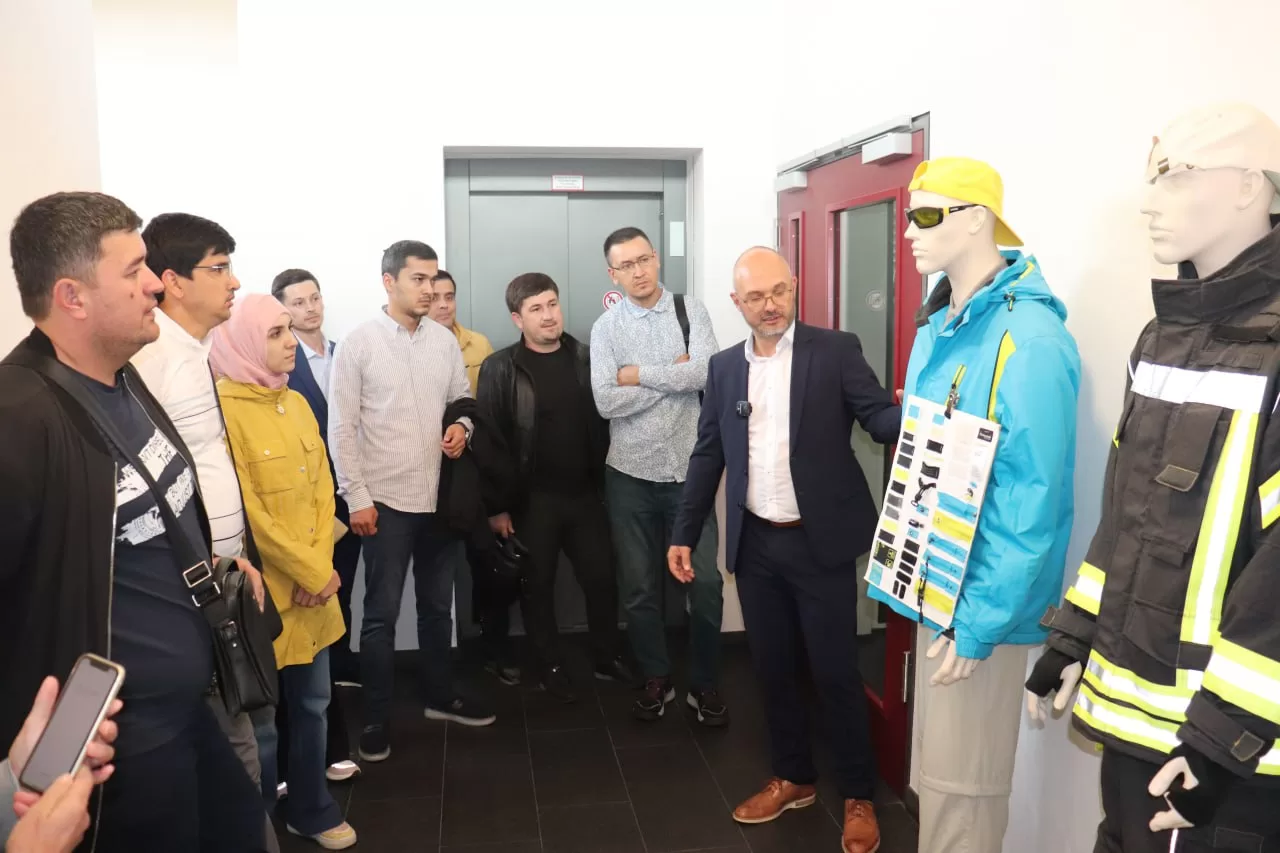 Hohenstein Academy tour for Uzbek enterprises.
A company with 100 years of history, until the 1970s operated as a private institute for the training of textile engineers. At present, as a result of the increased demand for certification in the world, the activity of the institute has been directed towards scientific research.
Hohenstein is known in Uzbekistan for its Oekotex standards. This company operates in more than 40 countries and has laboratories in 6 countries with dedicated units.
One of Hohenstein's latest projects to date is a chemical cleaning system. This system is widely used in Germany, a special RAL system has been developed for proper cleaning and a certification system that allows you to extend the life of textiles when they are washed.