Objectives and measures
Information
Enhanced first-hand information about the production and procurement country Uzbekistan is crucial for German and European textile and fashion companies in order to partner up with Uzbek firms. GUZ Partners develops information material, hosts networking events and organizes training sessions. Briefings, round table meetings and in-depth country industry reports create the basis for concrete partnership interests. Detailed information on the conditions of external trade, in particular preferential treatment under the EU's special preferences for developing countries, is a decisive pillar of knowledge for Uzbek and German players.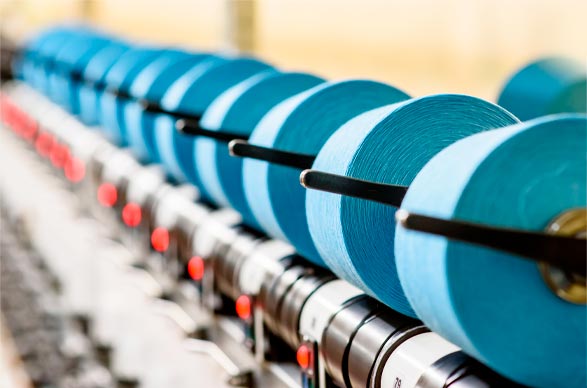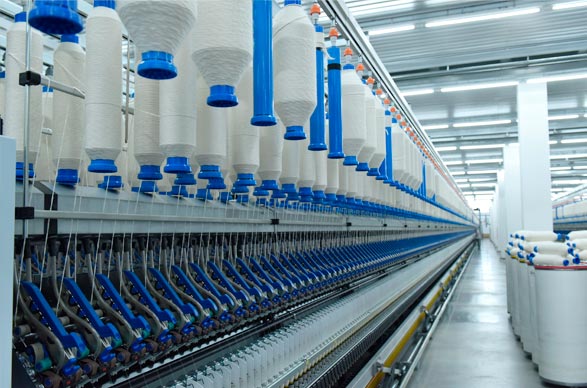 Business contacts
In addition to profound market information, getting to know each other is an important prerequisite for a trusting and successful business relationship. GUZ Partners facilitates B2B partnerships along the entire textile chain. At networking events, representatives of the Uzbek textile industry will have the opportunity to present themselves. Uzbek industry representatives are invited to Germany to visit German companies, textile schools and universities as well as research institutions.
Public relations
Uzbekistan has built up a modern production and makes its entire textile value chain increasingly sustainable. Nonetheless, recent achievements in combating child and forced labour and in the cultivation of certified cotton are successes that are still not broadly known. GUZ Partners provides reliable information to business media in order to achieve detailed, realistic and reliable reporting on the textile industry in Uzbekistan. PR work of the project will shed the necessary light and make Uzbekistan better known as a respectable procurement country.