Towards an export-oriented textile platform All news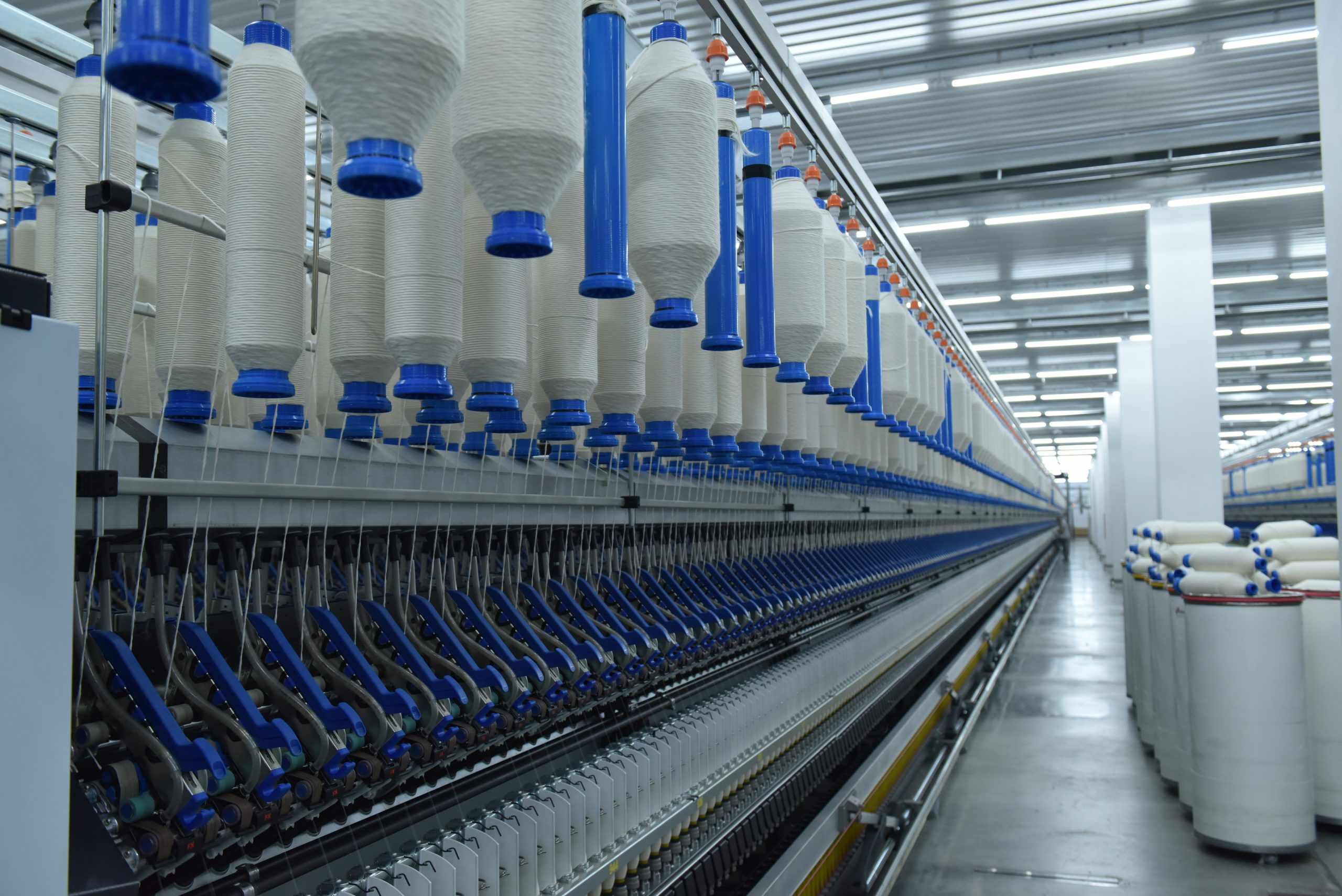 Uzbekistan is rapidly becoming the textile centre of Central Asia. The country is not only interesting as a production and sourcing location, but also as a gateway to new markets.
Uzbekistan has concluded free trade agreements with many countries in the region (CIS, Middle East). At the same time, the Central Asian country is one of the fastest developing textile and clothing markets in the world: domestically, Uzbekistan is characterized by a steadily growing consumer market with a population of more than 35 million people. The country on the Silk Road is strategically located between Europe and Asia. Not least thanks to extensive government support, the textile industry is developing dynamically. As a traditional cotton location, Uzbekistan today has a fully integrated production chain according to the latest standards.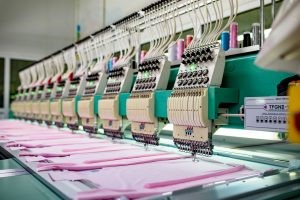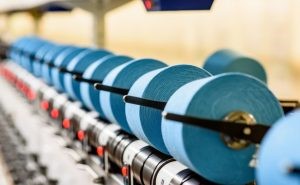 Take advantage of GSP+ benefits
The EU has been granting the country duty-free market access since 2021. This advantage is still used far too little. In part, this is simply because economic agents do not know about preferences or do not know well enough. In some cases, the depth of value added domestically is too low: the EU's rules of origin require two essential processing stages. This already works well with cotton textiles. However, primary materials made from other fibres still have to be imported to a large extent. Input materials from the EU – and from nearby Turkey – offer a way out.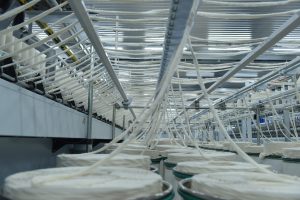 The GSP+ status is interesting for customers from Germany and Europe in two respects: On the one hand, it provides the EU with a guarantee that Uzbekistan complies with 27 international conventions in the areas of human rights, the environment and social affairs. On the other hand, it offers tangible financial advantages, especially in the textile sector: Finished textile goods are usually subject to customs clearance at 12 percent when imported into the EU. In the case of fabrics, 8 percent is usually due. These customs duties are in turn subject to import VAT. Being able to import goods from Uzbekistan qua GSP+ at zero duty can save large amounts, especially for textiles and clothing.
Association partnership (KVP) GESAMTMASCHE – UZTEXTILPROM
After extensive technological upgrades, the Uzbek textile industry must now focus on deepening its production know-how and sharpening its profile in order to make cooperation more attractive for German and European companies. The associations GESAMTMASCHE and UZTEXTILPROM are committed to deepening contacts.
The associations have maintained friendly relations since 2010. When liberalisation began in Uzbekistan in 2016 and both cotton cultivation and industrial production were aligned with international social and environmental standards, relations picked up speed. Meanwhile, spinning, knitting and weaving have developed promisingly in Uzbekistan. In the first half of 2022, the associations therefore successfully implemented a cooperation project funded by the Federal Ministry for Economic Cooperation and Development (BMZ) to initiate business and promote exports. In 2023, GESAMTMASCHE and UZTEXTILPROM want to work together even more intensively: With a so-called "Chamber and Association Partnership" (in German: Kammern- und Verbandspartnerschaft, KVP), they want to support the sustainable development and expansion of the industry in Uzbekistan. This includes qualification measures and support in (foreign) economic and logistical issues as well as the initiation of business contacts, industry information and public relations.
The Chamber and Association partnership (KVP) is a project initiated in partnership with sequa gGmbH and supported by the BMZ.