Tour visit to MEY and Nina v. C companies All news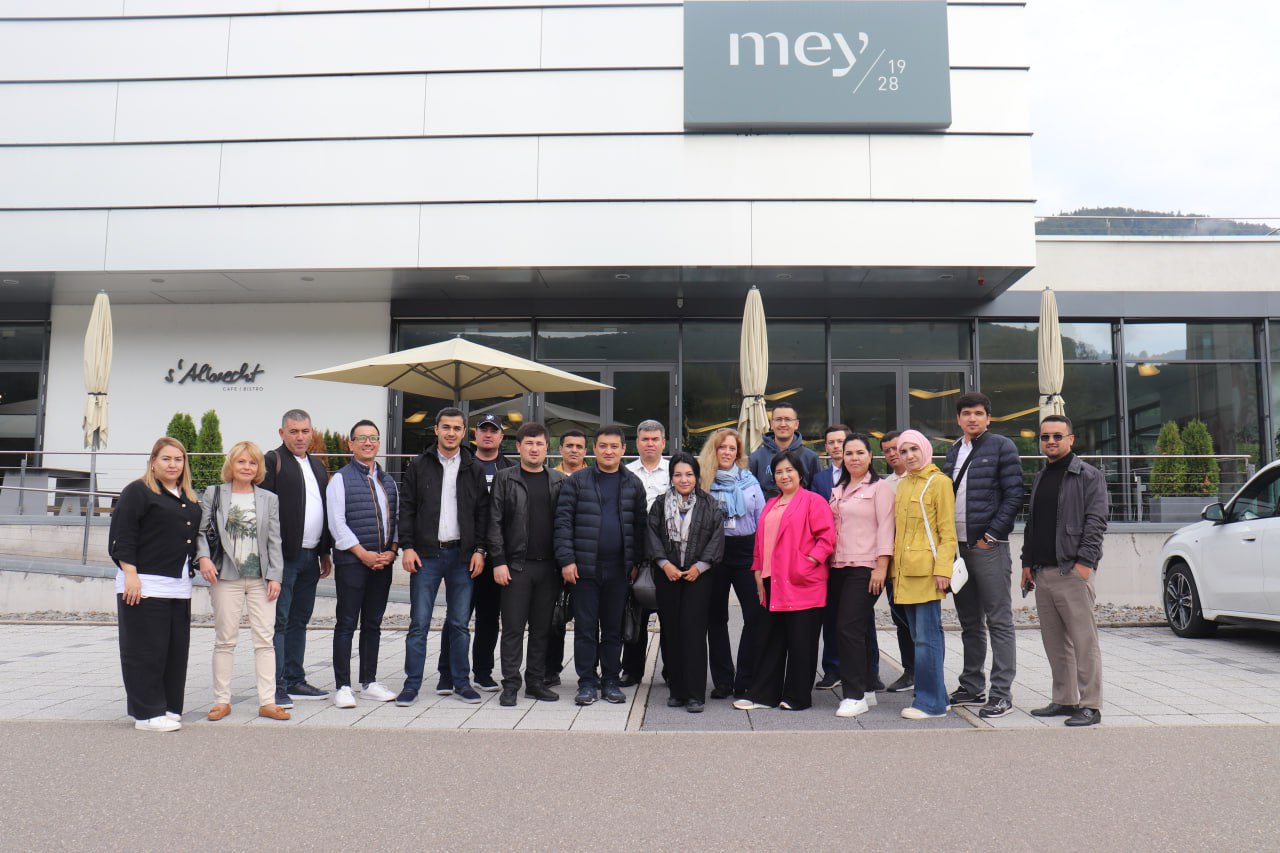 German system development example.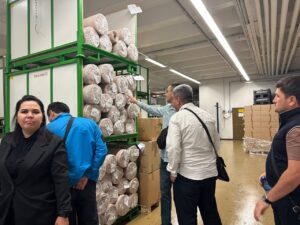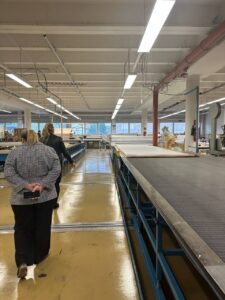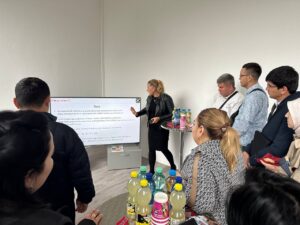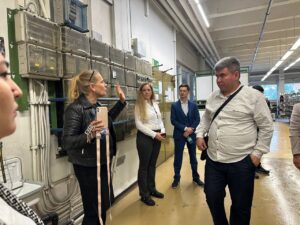 MEY – family-owned company specializes in the production of men's and women's underwear and pajamas.The company covers the entire production chain from the highest quality cotton fiber to ready-to-wear. At the enterprise, special air venting devices are placed on press cutting machines according to a special scheme. They provide the fabric with immobility and reduce errors when cutting it. Each batch of products is checked by a special laser and eliminates all cutting errors. After cutting the product, each part is painted on top with a laser, so that the fabric parts are delivered to the sewing workshop without errors, and as a result, the worker can distinguish the cut parts without errors.This system at this enterprise aroused great interest in Uzbek enterprises for the production of ready-made clothes.
The second tour was on textile woman underwear and pajama production – Nina v. C company.
for Uzbek delegation it was an amazing experience to see modern process of production. Within Uzbek delegation there were many companies specializing on underwater and pajama production. For B2B dialog purposes the company was established by the International standards.
We hope such business tours will increase the collaboration between German and Uzbek textile businesses!