Tour visit to Hochscchule Albstadt University All news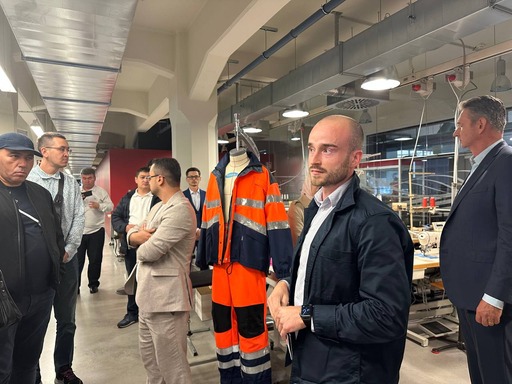 On August 29, 2023, second part of the day the Uzbek delegation in Germany visited Hochschule Albstadt University.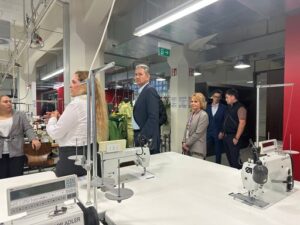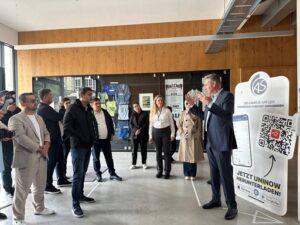 Hochschule Albstadt is a university dedicated to the textile industry. The university applies to the latest technology, students have a great opportunity to learn modern technology and machines. Students have the opportunity to develop textile programs themselves, on which they can create their own design, where machines will automatically take measurements and stitching clothing on the next step.
For Uzbek enterprises it was unforgettable experience to see latest model of design development. All companies showed great interest in collaboration with university.