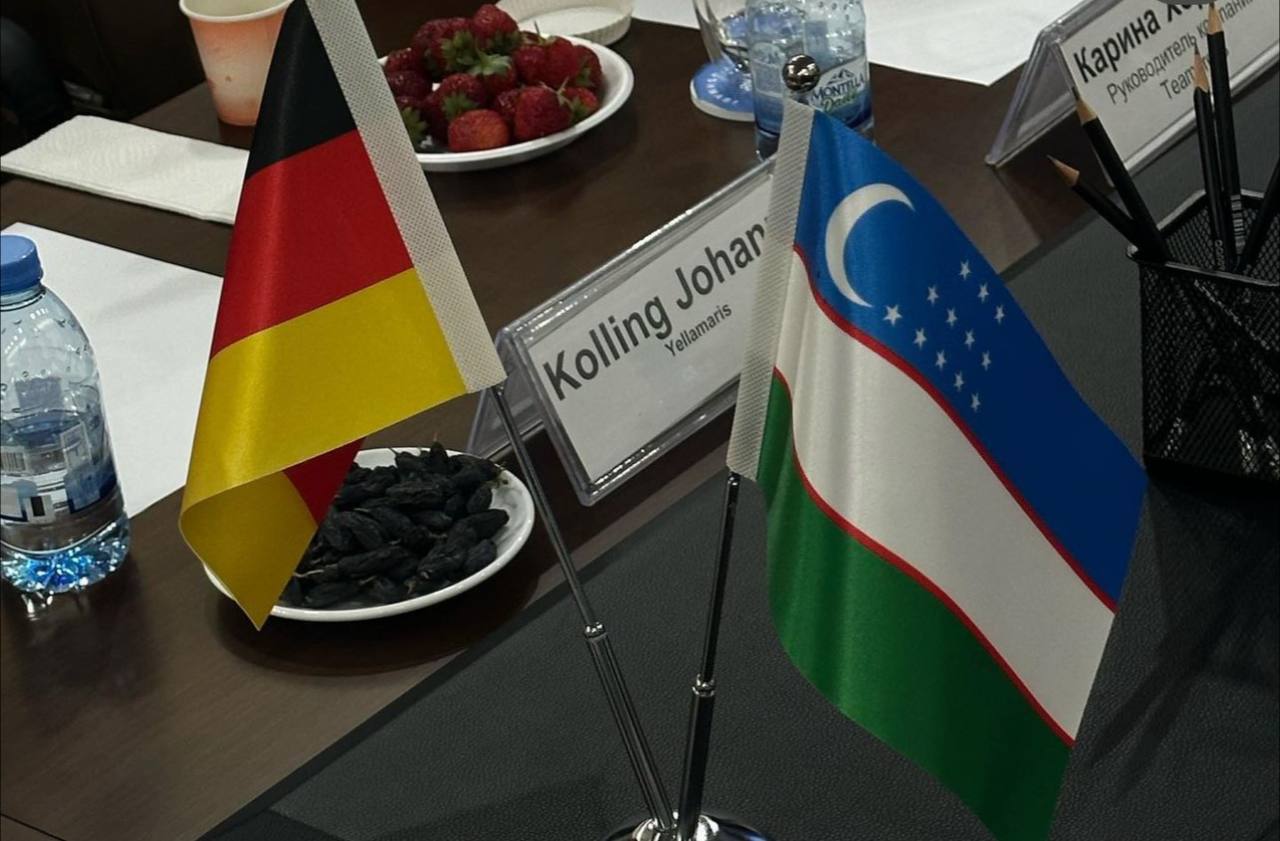 Tashkent Textile Week 2023 held on May 26-31.
A delegation of leading German companies arrived in Uzbekistan to participate in the Tashkent textile week.
Negotiations were held between the leaders of more than 10 German manufacturers and source companies and the leadership of the association.
B2B negotiations were held at the meeting with the participation of local enterprises.
We would like to remind you for the first time, the German national pavilion was organized on May 29-31, #UztextileExpo2023.
Stay tuned on our Instagram for more details @guzpartners.uz