Belgium: Cotton potential of Uzbekistan in the focus of attention of the fashion industry All news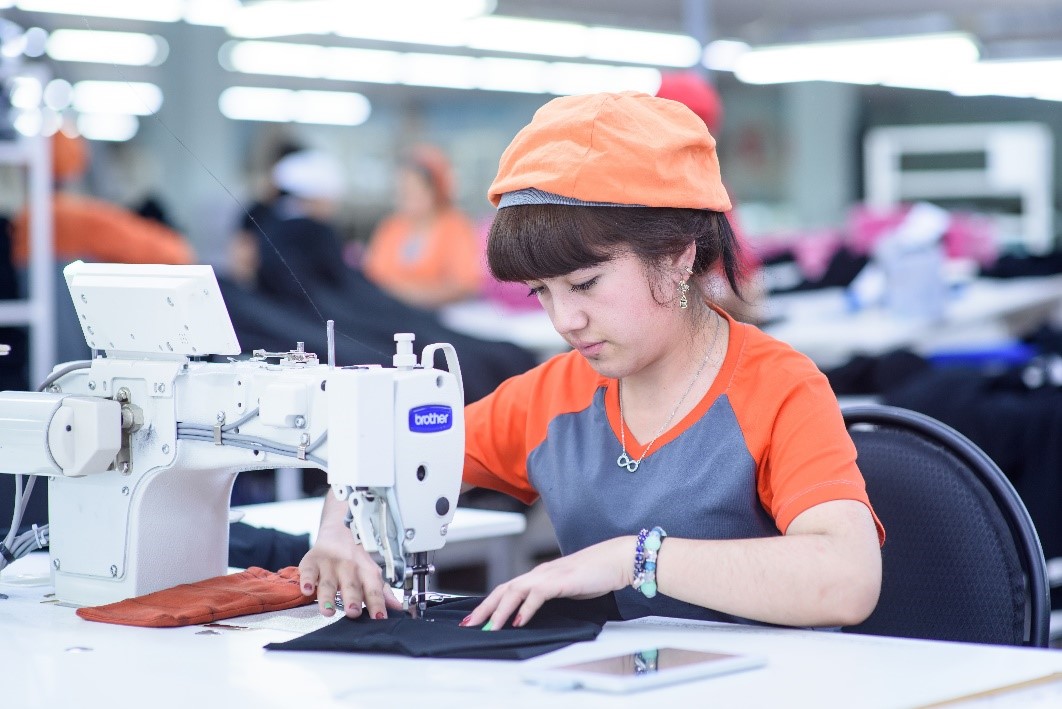 On the professional Belgian Internet platform of the fashion industry "Fashionunited" an article about the potential of Uzbekistan in the textile sector is published.
In March, the International Labour Organization (ILO) confirmed that Uzbekistan had succeeded in completely eliminating forced and child labour from the cotton production cycle, and the cotton campaign had lifted a worldwide boycott of Uzbek cotton. "Now the ILO is calling on international buyers to return to the country that expects international companies and retail chains to buy Uzbek cotton again," the publication said.
The Uzbek textile sector is now once again becoming one of the key sectors of the country's economy, employing around 350,000 people in 2021. In 2021, the growth of textile exports doubled compared to the previous year, reaching $3 billion. Exports are expected to reach $3.8 billion to $4.3 billion in 2022 and $7 billion in 2025, putting Uzbekistan on a par with countries like Sri Lanka and Pakistan."
It should be noted that in Uzbekistan in general, there are more than 130 economic clusters engaged in the cultivation and processing of cotton, which account for almost 18% of annual cotton production. As a result, fiber processing has increased 2.5-fold in just two years.
It is emphasized that the international textile industry is again interested in Uzbekistan. With regard to the Berlin correspondents' office, it is pointed out that there are many factors that make Uzbekistan attractive again for German and international companies: in addition to the availability of raw materials, the country has low production costs, motivated workers and many years of production experience.
"In addition, as of April 2021, Uzbekistan will be a member of the EU's Generalised System of Preferences ("GSP+"), which means economic incentives such as lower export tariffs. This facilitates foreign trade, and experts expect annual exports to the EU to reach $250 million by 2022," Fashionunited concludes.