Tour visit of FALKE to UZTEX Group enterprise All news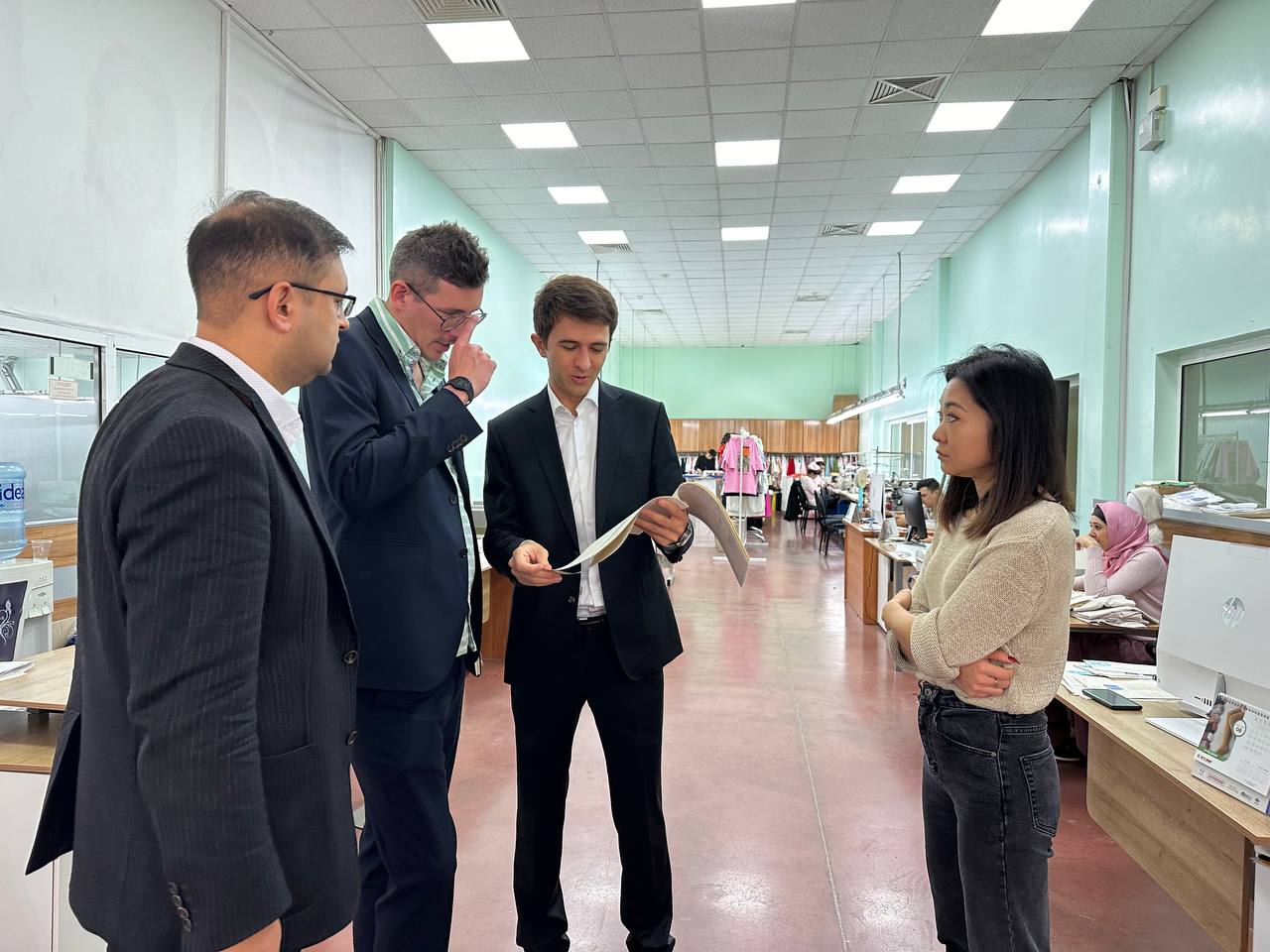 As part of the development of the project implementation, visit of the FALKE representative, a meeting was held with the UZTEX company.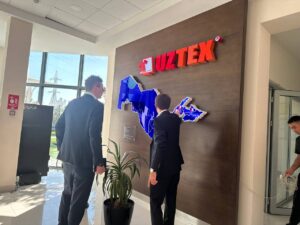 UZTEX is a leading enterprise for the production of complex textile products in the CIS countries.
The production capacity of "UZTEX GROUP" allows us to produce all types of textile products from cotton: dyed yarn, dyed fabric, ready-made knitwear and socks.
During a visit to the enterprise, representatives of large collaborations were able to discuss joint work and expected production of cooperation between manufacturers.